I still don't know how exacly I ended up tech reviewing the book with C++ code in it, but this somehow happened, and I'm happy I was able to add another new "first-time" item to my technical experience.
I wrote a chapter about the Gamepad API for the Apress book HTML5 Game Development Insights in 2014, and then did a tech review of HTML5 Games: Novice to Ninja for SitePoint in 2018. Now it was time to team up with PWN, a technical publisher here in Poland, and do the review of the physical edition of the Game Programming Patterns book that is originally available online, in English, for free.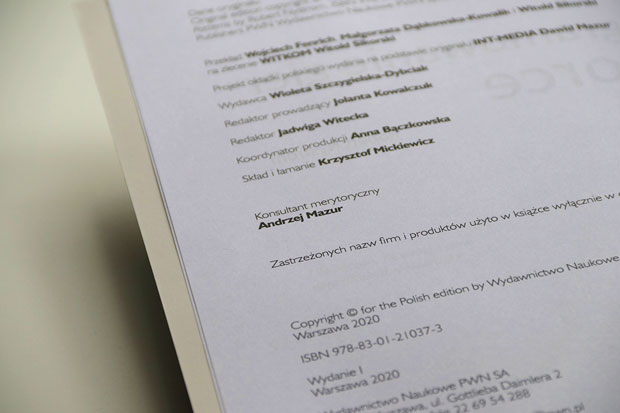 The cool thing about it was that I was tech reviewing the Polish translation of the book, and we haven't touched the C++ code at all. Still, it was quite the challenge, especially since many Polish developers emphasize the fact that you have to know English language well enough to be able to read the documentation, and most of the programming books translated to Polish feel… weird, because we use lots of English words in our day to day Polish discussions about the code we write. It's easier to understand when we use the native terminology.
I still think it's important to provide the content to those who don't feel that comfortable with the English language yet though, but want to learn about the concepts anyway. That's why translating Game Programming Patterns to Polish was something I really wanted to do from the very beginning.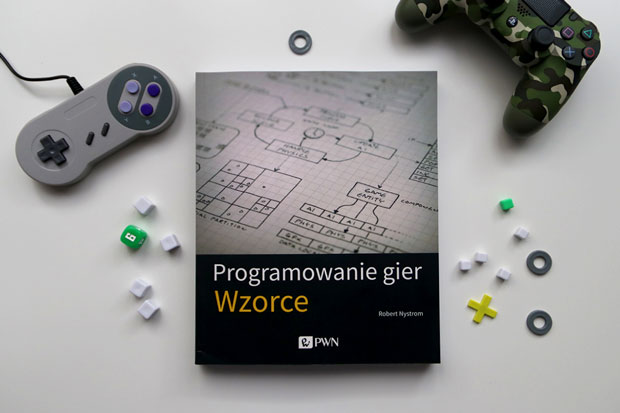 We often laugh about poor translations of some programming terms we use on a daily basis, but being on the other side of the fence I can see how hard it is sometimes to find the right translation (thanks to Staś for consulting a few of those!). I would probably leave so many terms untranslated, but it makes no sense to do that since the whole point of all this is to actually translate them. Yet you can't do that literally, otherwise it won't make much sense.
Anyway, I hope you'll be gentle with this one, and if you do find something you feel could be improved - please let me know. I'm happy to discuss, and if your translation will be better, I'm fine letting the publisher know about it!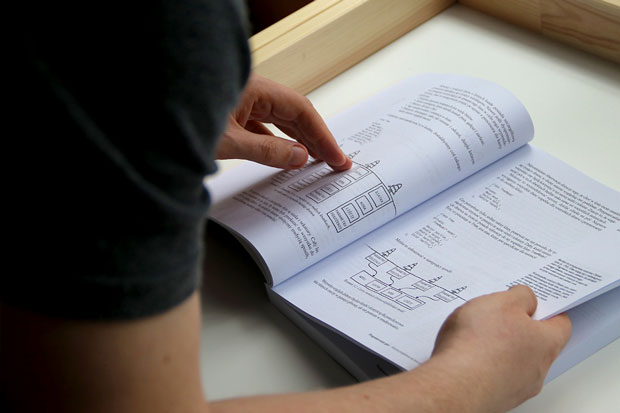 Overall, it was an interesting experience, and an unusual challenge for me. I don't know if it's flawless, but I'm happy with how it went. I hope someone, someday, will learn lots of cool game programming concepts from the Polish translation of the book, and will appreciate the work done to publish it. Feel free to grab your copy!