The fifth edition of the js13kGames competition ended a month ago already, winners were announced, but I'm still getting all the things sorted, including the prizes and t-shirts. In the meantime, here's something about the winning entry.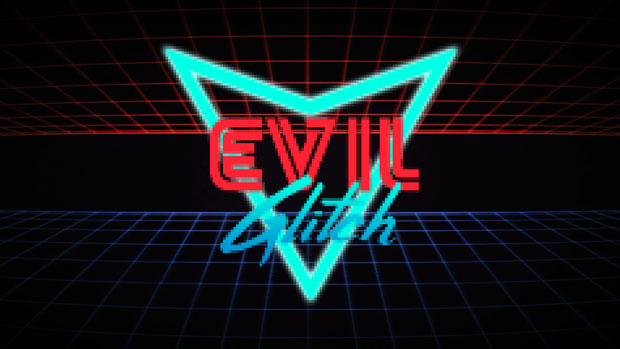 I was thinking about this year's js13kGames competition - for the first time since it started in 2012 the record of having more entries than in the previous years wasn't broken (160 in 2015, 127 in 2016). The second thing was that last year I had a few haters that wanted to ruin the incredibly awesome experience (so happy they failed), and you know what they say - if you don't have any haters, you're just not famous enough. This year the number of submitted entries dropped, and there were no haters at all.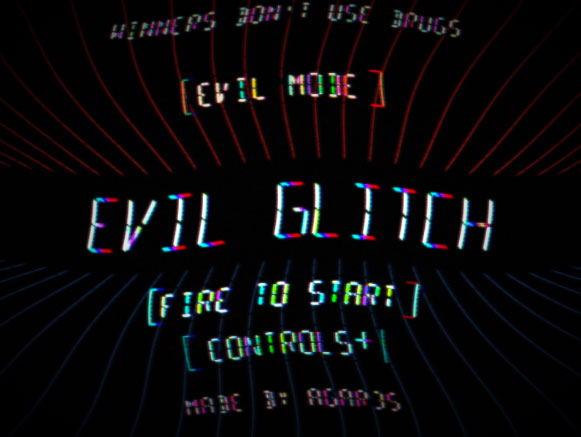 The good news though we are experiencing the first ever successful Steam Greenlight campaign of a game that originated at the js13kGames competition. There were stories of entries like Pest Control: Weasels which did get post-compo improvements, new levels etc, but I think it's the first case where the compo entry ends up on Steam, and that's the case of Evil Glitch by Giovanny Beltran, aka Agar3s.
In the meantime, the author gave a talk about it at JSConf Colombia, was interviewed by Mozilla, and his game mentioned by Remy Sharp during the Hackference Brum talk where Remy said that the Web constantly amazes him and showed Evil Glitch game as an example of that.
"The Web constantly amazes me." — @rem ♥ the Web & a shoutout to @js13kGames "Evil Glitch" at @hackferencebrum #hf2016 cc @agar3s pic.twitter.com/cxx5hnTAyU

— Flaki (@slsoftworks) October 21, 2016
It all sums up to the more-than-usual activities around the compo entry. I would really like to see more post-compo games succeed and be popular not only because the original submissions were below 13 kilobytes, but just because those would be great games on their own.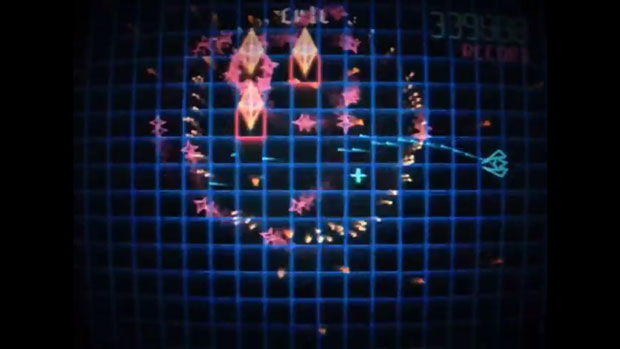 I wish Giovanny all the best expanding the Evil Glitch game concept, because in a way it would also give back to js13kGames. The competition promote great games and skillful developers, but later on those games are a living proof that participating in a compo can help you build cool games and make you famous. Follow the progress on Twitter and Facebook to be up-to-date with the latest news.