July's W3C Games Community Group meetup was organized on July 6th with Huabin Ling who gave a talk Advancing web gaming to new heights with Cocos showcasing capabilities of Cocos Creator.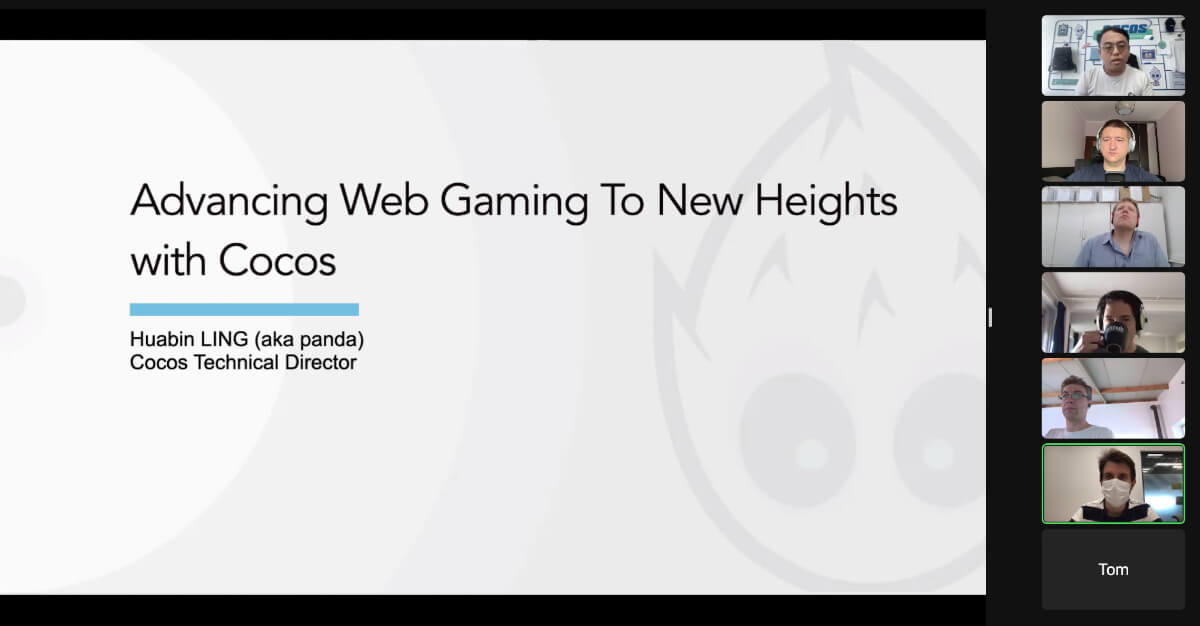 Although Cocos can export to all the major platforms, from desktop through mobile to console, the talk revolved mostly around the web.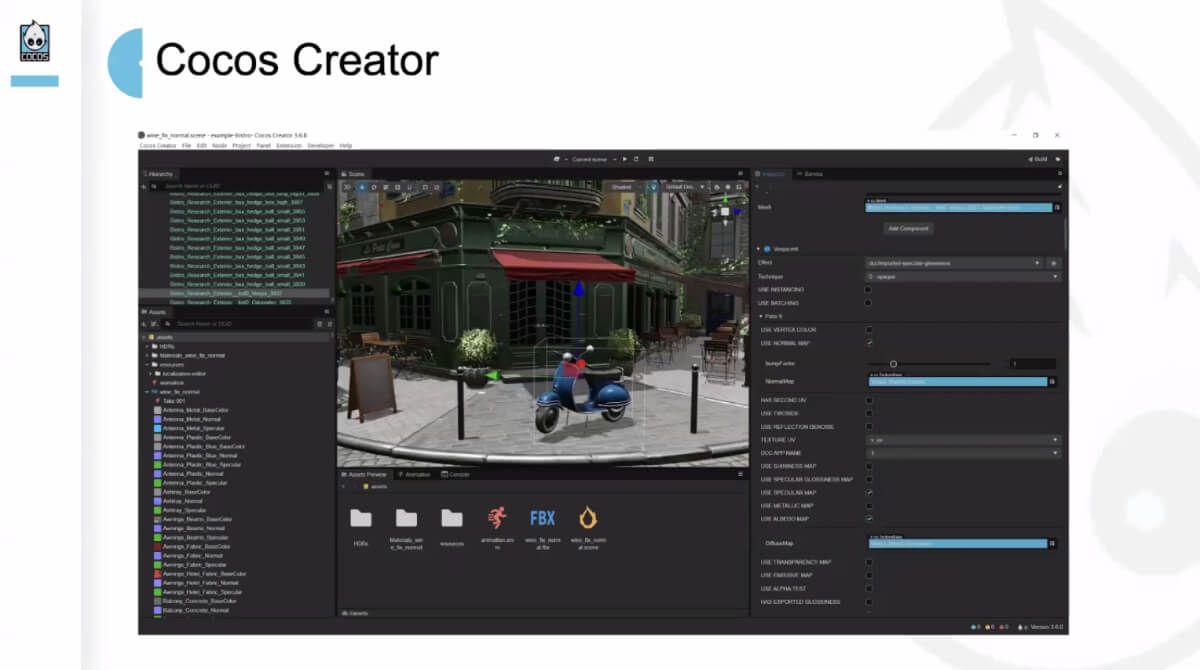 Cocos Creator is a powerful tool used both by big studios, but also indie developers alike. We've been presented with the capabilities of the editor, which looks quite impressive and can easily compare to Unreal or Unity.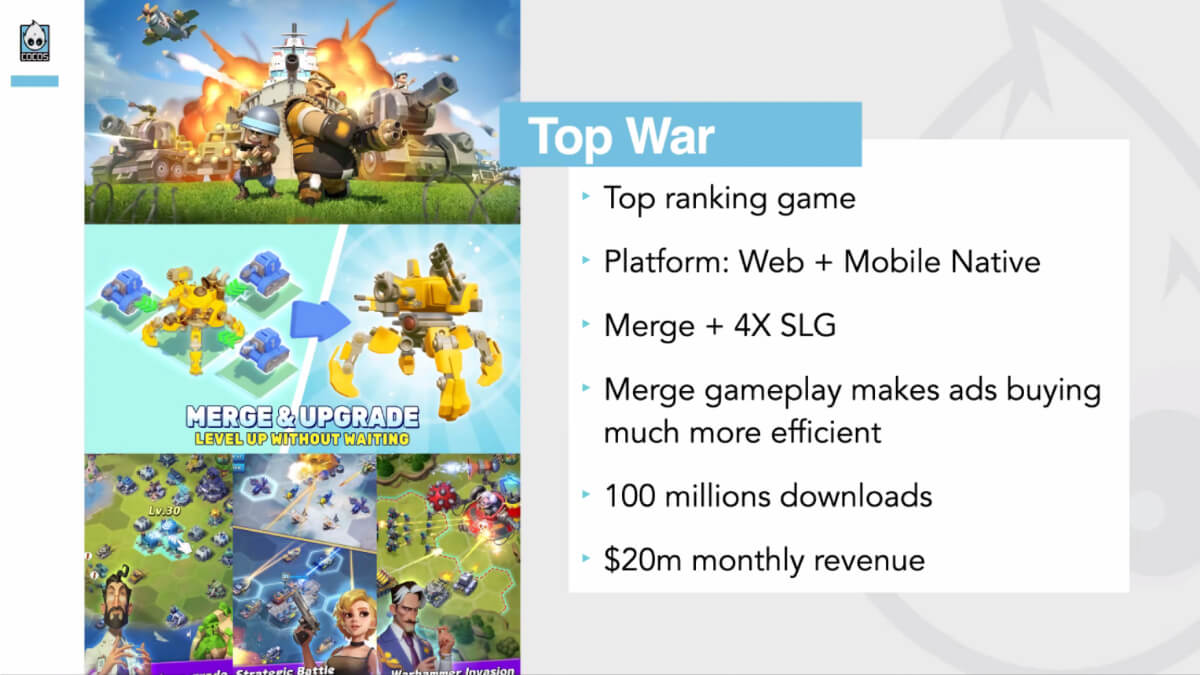 There are many complex games developed using Cocos, which are earning millions of dollars every month.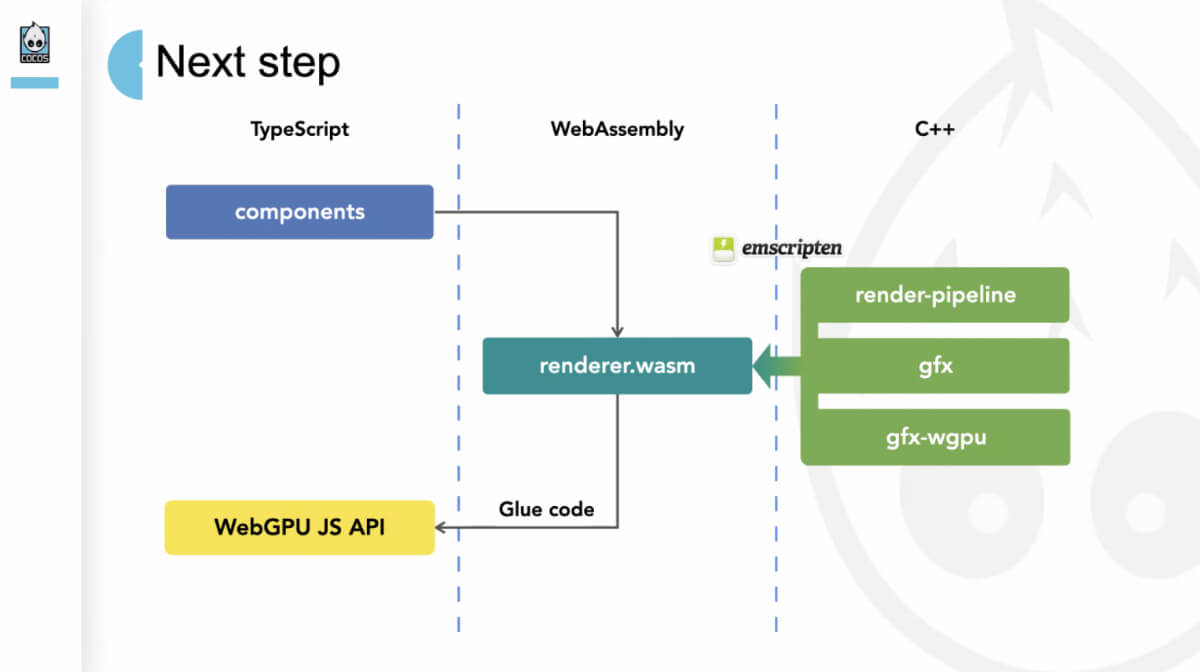 The engine itself is written in C++, which is used for both the native and web builds. The team is using WebAssembly and TypeScript as well.