I'm happy and proud to say that my GitHub Star status was renewed for the third year, extending my stay in the program for the whole 2023!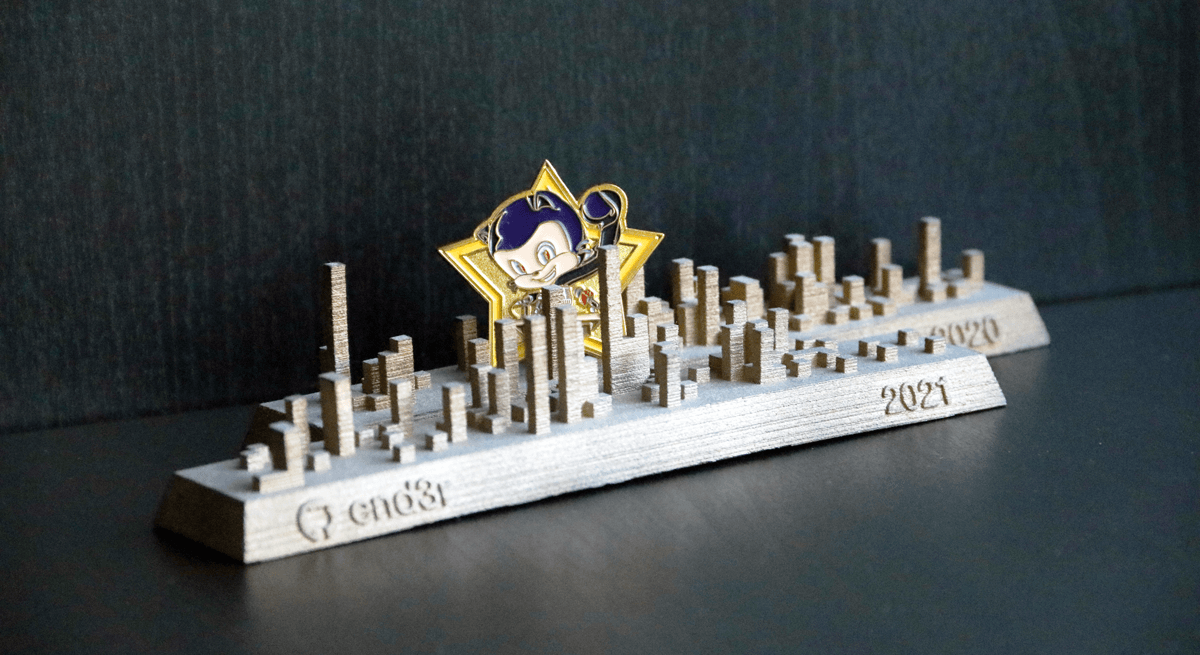 I'm humbled and my impostor syndrome is still kicking in, but I guess that's ok. I don't need to be a maintainer of a popular Open Source library on GitHub as long as I have strong and vibrant community around me. Yup, that's mostly js13kGames, but Gamedev.js is growing steadily recently as well.
Recognize and lift up the people who inspire and educate your communities with the GitHub Stars program.
If you're curious what that means exactly, and why I think I got the Star status in the first place, then read my Becoming a GitHub Star blog post from 2021 for details.
There's almost one hundred folks in the program right now (83 to be precise), and I'm still the only one from Poland, but I do hope more will be accepted and join in the future. Especially since being part of the GitHub Stars program is apparently limited to three years, after which you are automatically moved to alumni.
I do hope I'll use this opportunity throughout the whole 2023 to the benefit of the web gamedev community and myself as well!