I had the pleasure of joining a panel discussion titled Moving from Web 2 to Web 3 games that was held during the online GamesBeat Summit Next conference on November 9-10 2021.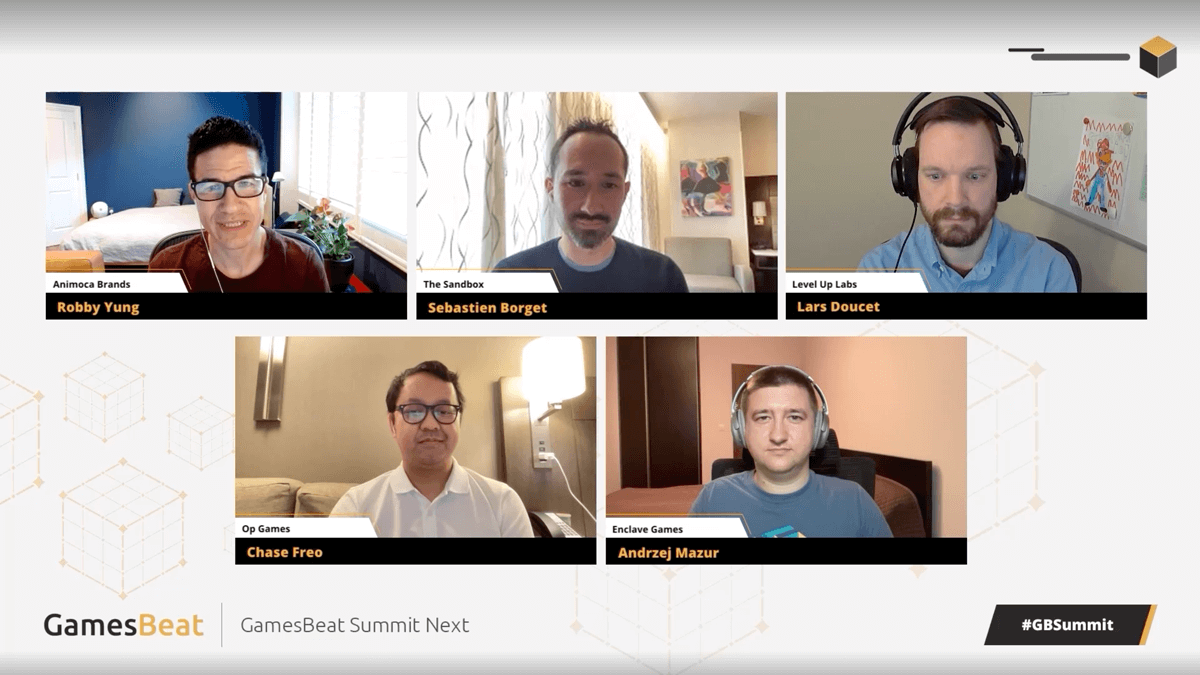 Our panel was led by Robby Yung from Animoca Brands, and it included Chase Freo from OP Games, Lars Doucet from Level Up Labs, Sebastien Borget from The Sandbox, and me. Over the span of 30 minutes we've discussed a few aspects of the topic: the economic and technical aspects of moving to Web 3, sifting through the hype to find valuable projects, advantages and opportunities in the space verus the challenges we have to face, building and growing communities, and more.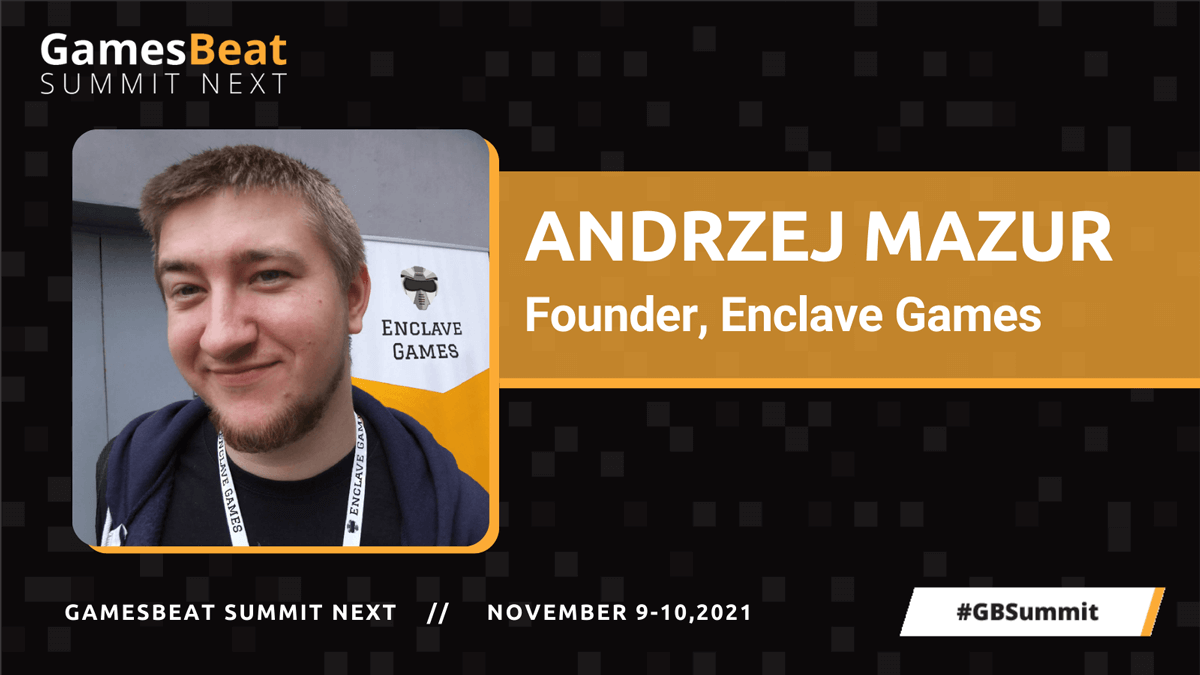 We've recorded the session itself a few days prior to the event, and then had live Q&A session right after the video was played during the conference. Both showed cautious optimism from most of the participants, and reality check - constructive criticism we so much needed from Lars.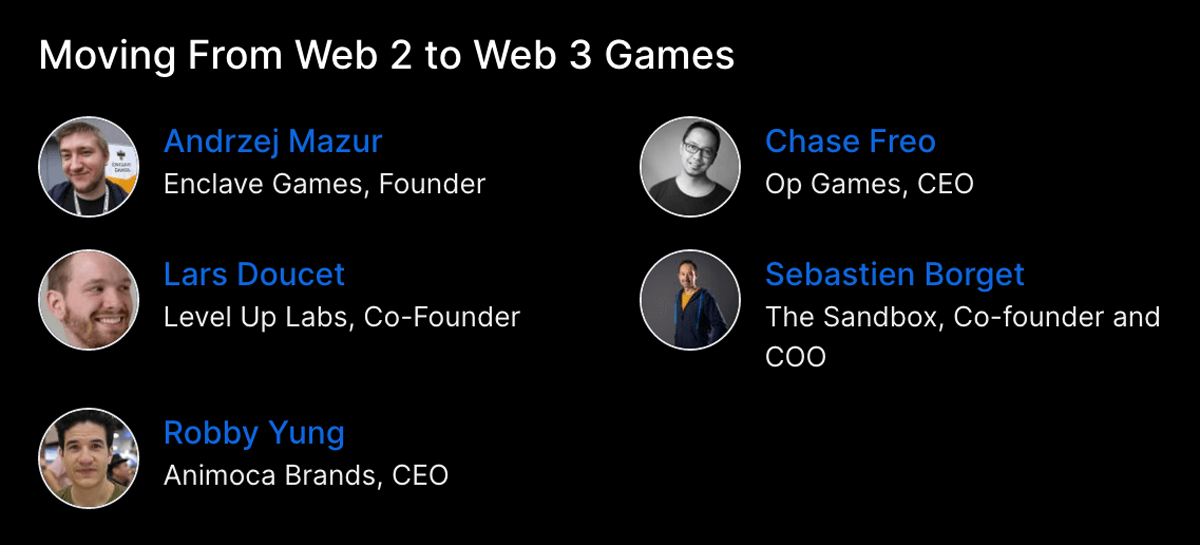 This panel was also an opportunity for me to meet the organizer, Dean Takahashi - fun fact is my Gamedev.js Weekly newsletter running since 2014 contains dozens of articles published by him on the GamesBeat website. There was a (long) time when Dean's articles were placed once every two weekly issues on average.