If you haven't noticed, a new portal from Google launched more than a month ago - it's called GameSnacks, and focuses on delivering fast casual gaming experiences.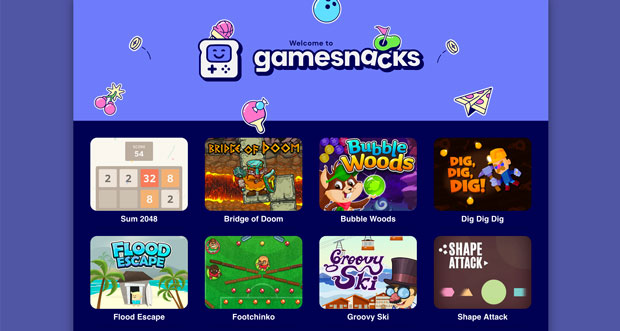 This was announced on February 13th, with media sites quickly following along: TechCrunch (where Enclave Games was even mentioned), CNet, and The Verge to name a few. GameSnacks was born in Area 120, which is an internal incubation program within Google.
Enclave Games was among the first developers to be featured on the platform - we're listed side by side with Famobi, Inlogic Games, BlackMoon Design, and Geek Games. Our two games, Flood Escape and Shape Attack, were added to the list recently.
It's not only about Enclave Games, but also the js13kGames competition - we've partnered up to reach some of the developers and help them publish their compo games too. Given how tiny in size their games are (< 13kb zip to be exact), it's the perfect fit for the platform requirements.
It also aligns with what I started years ago when Captain Rogers was running on Firefox OS devices: optimizing for low-end hardware, so millions of people can play. Firefox OS's successor, KaiOS (B2G fork), is already the third operating system in the world.
Micro game engines like Kontra.js (used for js13kGames), or Phaser Nano (v4 in the works announced recently), can help build highly optimized and fast loading games that bring fun experiences to players in emerging markets, and I'm going to help that happen.