I had an unpleasant surprise last month when my laptop decided to shut itself down and not allow me to turn it on for a few good minutes.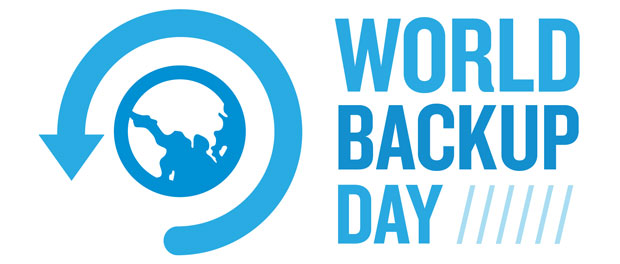 Those are the times when you start recalling when you did your last backup - mine full one was at least months ago. Most of my code is on GitHub, some random files on Dropbox, and the full backup on our local disk. Still, there was a bunch of random files and work-in-progress demos only on my laptop's drive.
Since my laptop wasn't sure about booting up in the morning (although went for it eventually), I declare today is The Backup Day in @EnclaveGames. #EveryDayCanBeABackupDay

— Andrzej Mazur (@end3r) May 22, 2018
Fortunately enough, I was able to finally turn the laptop on, and immediately decided it's a Backup Day for Enclave Games. Ultimately, it took me a few good days to sort and copy over all the contents, but I'm quite happy with the result. In the worst case scenario I could find myself a new machine to work on and continue doing so within a day, following a quick setup.
It's a good opportunity to let you all know this can happen to you too. Be sure to make a backup of your work - if not regularly, then at least once every few "it would be a shame to lose all this work I just did" moments. Remember there are two types of people: those who do backups, and those who will do backups.