Remember 97,3% of the last monthly report for June was about js13kGames? Well guess what - it's similar this month too. The amount of preparations needed is insane for a single person, I didn't even have the time to post anything for the past month.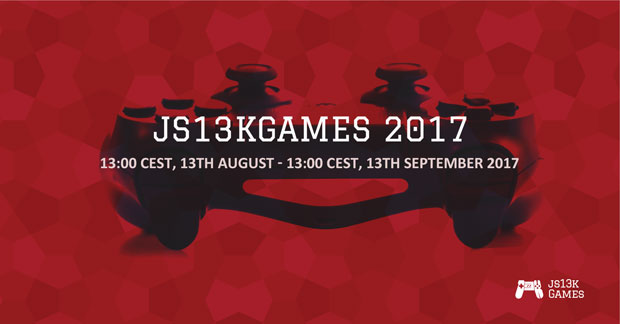 Games
Nope.
Writing
Nope.
Events
Nope.
Other
Well, everything revolves around the js13kGames competition right now.
Plans for the next month
Even more js13kGames.