Most of the time was spent on preparations for the js13kGames competition, 2017 edition. The compo starts in the middle of August, and needs a whole lot of time to make it work.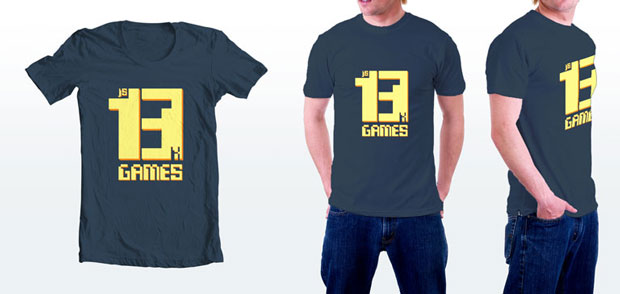 Games
Nothing in particular, unfortunately.
Writing
Trying to have the draft of Progressive Web Games and A-Frame tutorials, although the js13kGames competition is taking so much time that I'm still mingling with the outline.
Events
We had our regular Gamedev.js meetup in Warsaw, sixth edition, with something brand new: Gamedev.js Showcase - check the details in the blog post.
Other
Well, everything revolves around the js13kGames competition right now, with partners, judges, and prizes being announced almost daily.
Plans for the next month
Even more js13kGames.