I've finally made it - finished Flood Escape. There's other stuff in this monthly report, but you can absolutely ignore it, because I really finished Flood Escape this time.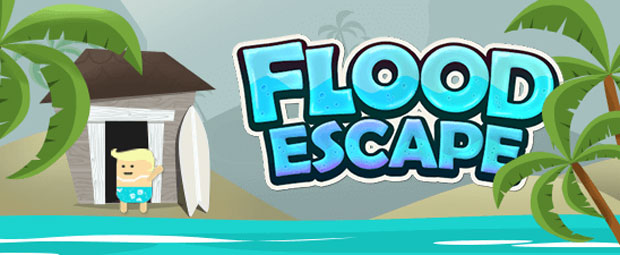 Games
Flood Escape! Yup, it's finished. Check the making of blog post for details.
Writing
Not exactly writing on itself, but I managed to do a long overdue tech review to a few chapters of the upcoming Apress gamedev book.
Events
I was a mentor at the Zdrowieton hackathon, and organized Gamedev.js Warsaw #4 - really enjoyed both events.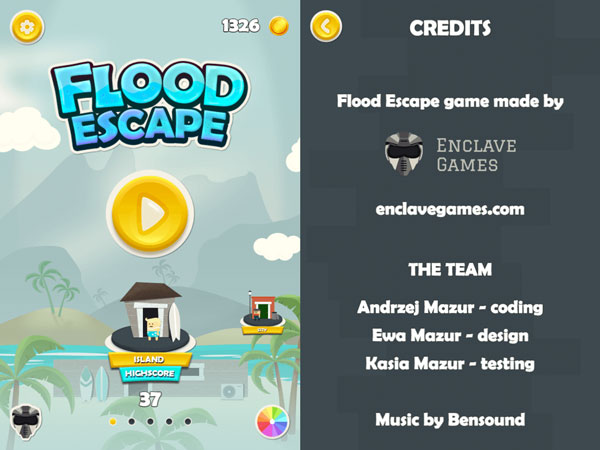 Other
Nothing special. Did I mention Flood Escape was finished?
Plans for the next month
Organizing Gamedev.js Weekend, which actually happened a few days ago already and the follow-up post is going to be published soon. Next thing to organize is Mozilla Developer Roadshow with Gamedev.js happening just before the Front-Trends conference, May 23rd.