It's official, so I can share the good news: brand new Panasonic TVs running Firefox OS that are showed at the CES 2016, one of the biggest electronic shows on Earth happening right now in Las Vegas, will have Captain Rogers 2 as one of the demo applications!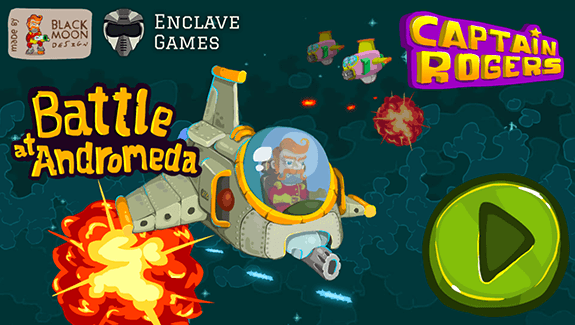 I'm not there personally, but if you happen to come by at the Mozilla booth you should try and play the Captain Rogers 2 demo that was built with Phaser and prepared for those TVs and take some pictures, I'd love to see them!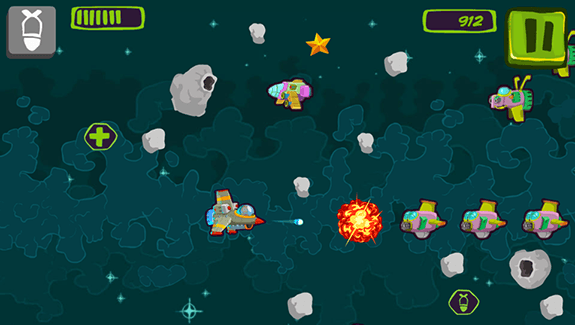 The news that Firefox OS will power new Panasonic UHD TVs at CES were already unveiled. The article itself is followed by the official demo video containing Enclave Games as one of the content creators which you can see on the screenshot below.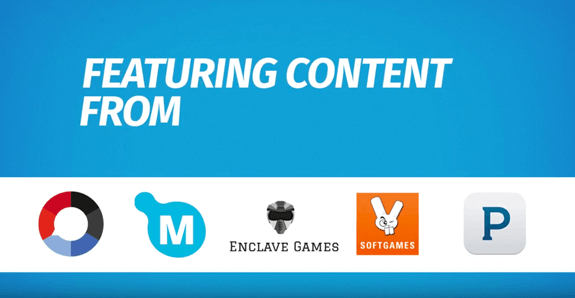 There's also my own article about building games for Firefox OS TV posted on Mozilla Hacks blog that's all about going from the first version of Captain Rogers years ago and ending up with the new one, so if you want to know the background feel free to check it out.
As you can see Firefox OS is not dead yet and still can be considered a good gaming platform, so here's to Firefox OS gamedev in 2016!