I haven't released any new games in a very long time, because I focused on a variety of other gamedev projects even more than usual. There are finally some good news though - more work on Wizard Quest "in the meantime" and the newest game, Caveman Grru.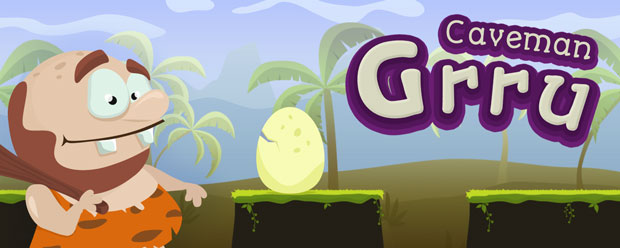 Actually, Caveman Grru was finished a few months ago already, but I haven't got the time to add it to the list of games on the Enclave Games website. Sounds silly, but the last few months were a little bit crazy. Since the last new game, Triskaidekaphobia, was released around August 2014 and I did Hungry Fridge redesign on January 2015, having Caveman Grru as a new addition is more than awesome to prove that I can still code games.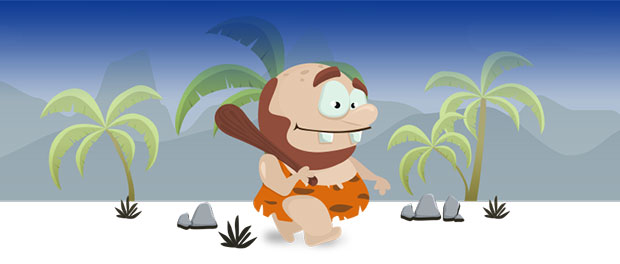 The game itself is more or less a spin-off of the game Craigen which I did two years ago. It was created with the ImpactJS framework, and sold exclusively to a particular publisher. It was available to play online on the website, but I couldn't sell the non-exclusive licenses as I did with other games there. I was missing a side scroller like this too, so I decided to rewrite it from scratch with the new frameowrk and graphics - I've used Phaser and my wife helped with the design.
How do you like the game?
Ps. I plan on rewriting Captain Rogers with Phaser too as Craigen and Rogers were the only two games created with ImpactJS, while all the new ones are using Phaser already. Plus Rogers will be in HD and target Panasonic TVs with Firefox OS.